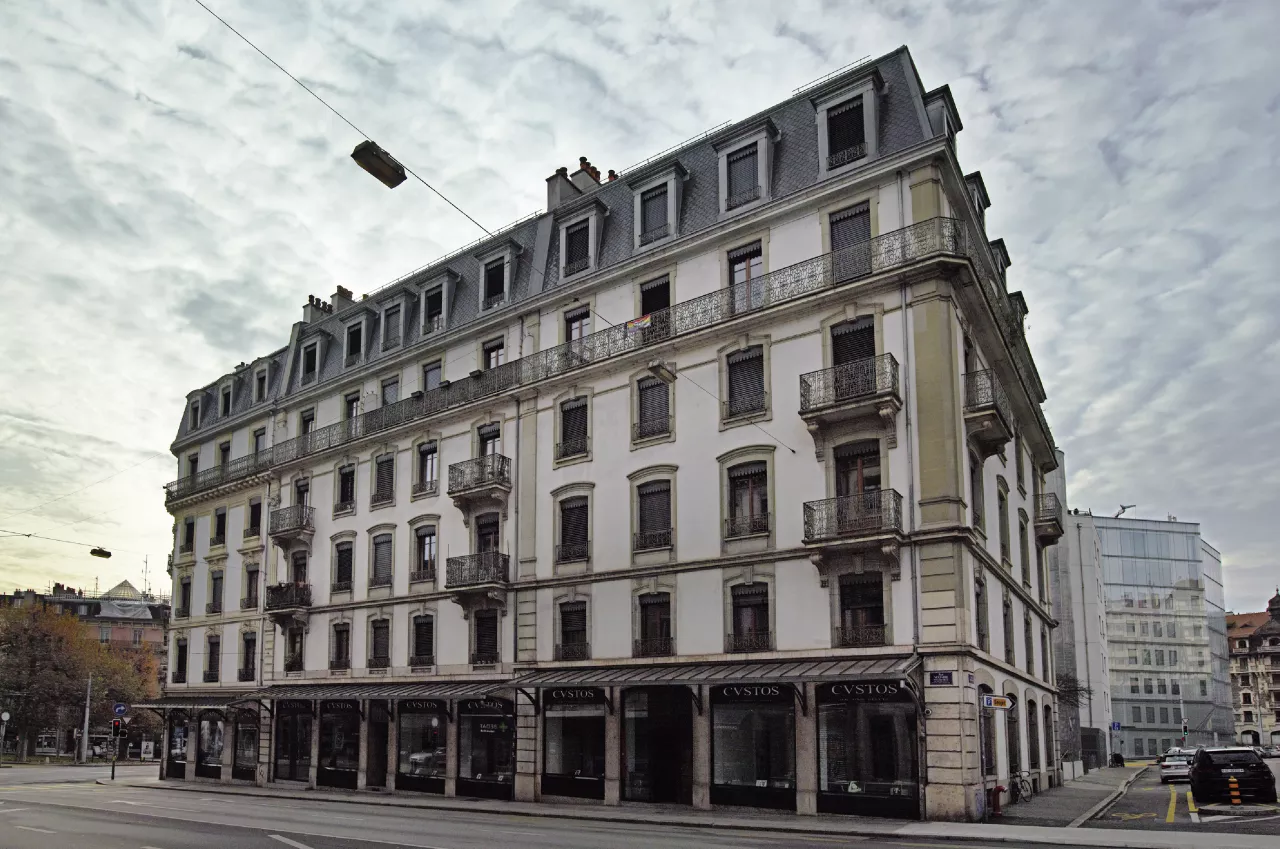 Totally independent and completely Swiss-Made, Cvstos has constructed an independent and impressive infra-structure. Self-sufficient in terms of production, the company's headquarter's offer over 1000 square-meters of work area in the center of Geneva. It encompasses all the facilities required for its watchmaking activities, from design through to production and quality control. Operating upstream, a research and development team of highly experimented specialists join forces to achieve state-of-the-art innovations.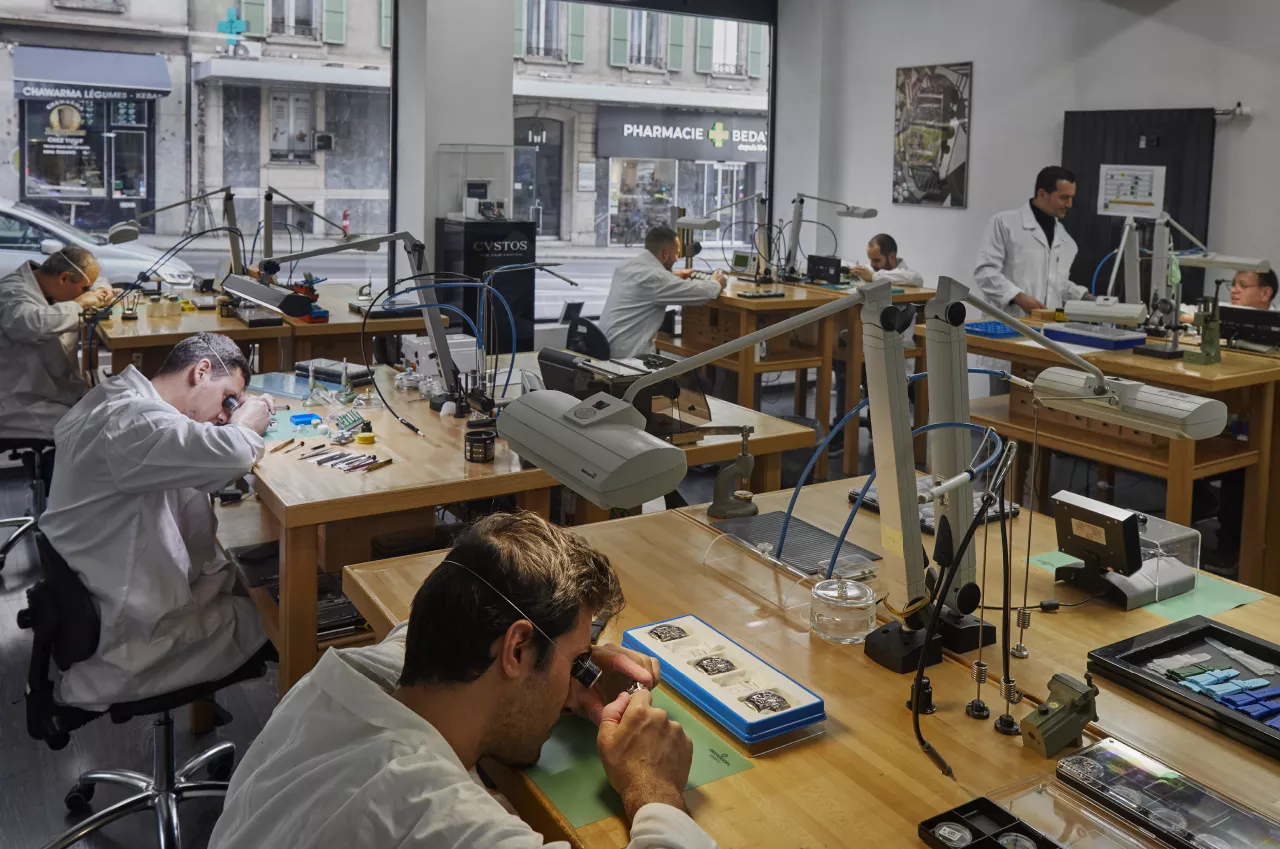 Cvstos was launched in 2005 as a vibrantly bold venture in watchmaking. Today, the brand's identity in the elite world of Haute Horlogerie is more striking than ever. The presentation of several major innovations demonstrates the undaunted willpower of Cvstos and defines it as a byword for innovative design and superb craftmanship.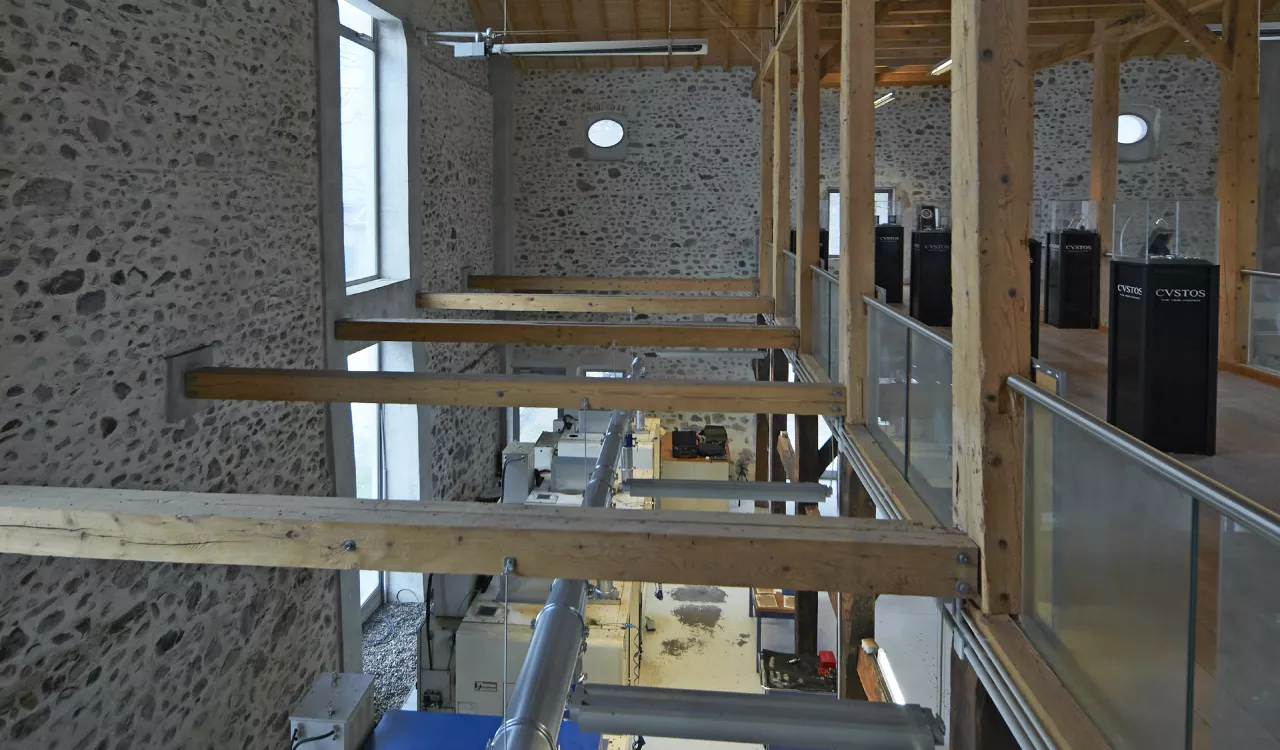 Furthermore, the industrial production facilities located on the outskirts of Geneva are equipped with ultra-modern machinery and the latest technologies of CNC (Computer Numerical Control) in order to provide micromechanical solutions to practically any technical challenges.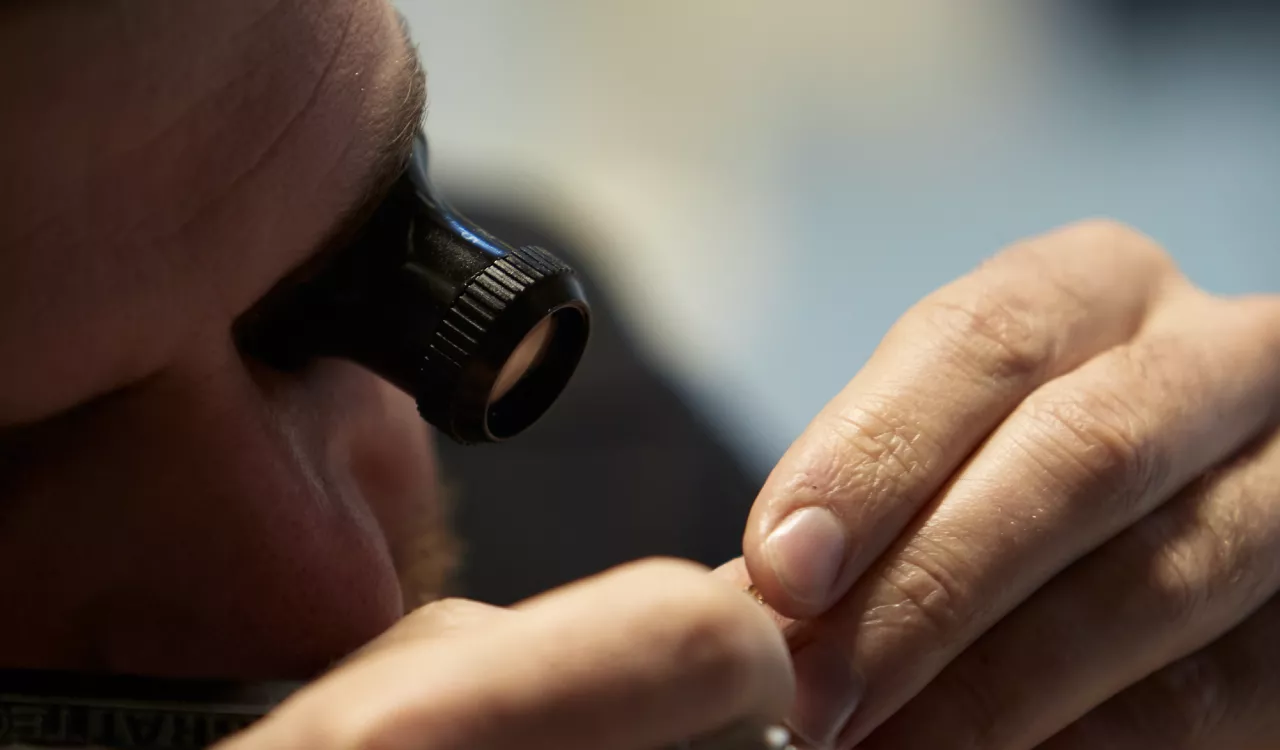 MUCH MORE THAN JUST A BRAND
CVSTOS is a totally creative concept made of passion, dedication and ingenuity. Daringly different and unconventional Cvstos combines a classical watchmaking heritage with unrestrained technological progress.